My reaction to the finale in pictures.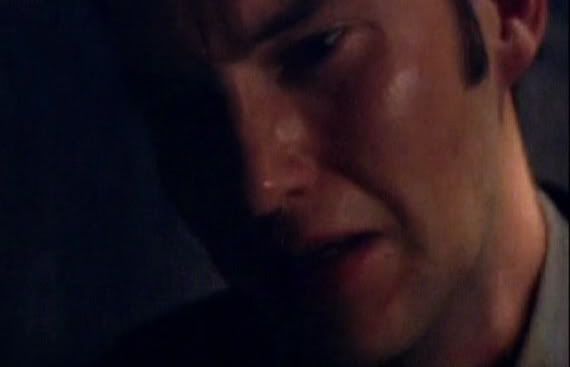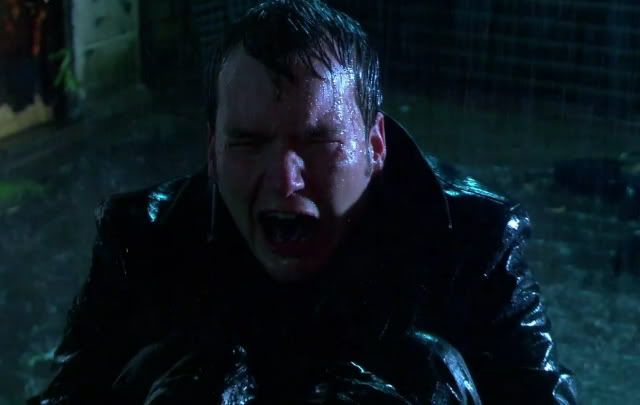 But then, Tosh and Ten came to my sanity's rescue: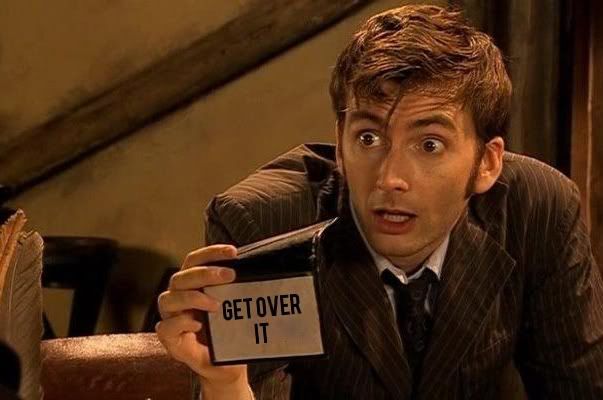 So I LOL'd.

With thanks to
euphorazine's famous macro.

I still can't catch up with all the reactions, and the non-TW posts are getting burried. Tonight when I come home I'll use my non-comm filter and catch up with peeps. Okay, off to work now.